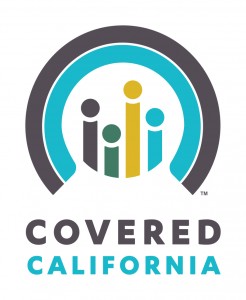 On Oct. 1, 2013, Covered California
will begin enrolling eligible Californians for health insurance coverage that will begin in January 2014. Residents who do not have health insurance from their employer or another government program, or for whom that insurance is not affordable, may qualify for help with premiums.
Covered California is the only place where Californians can use premium assistance from the federal government to reduce their health care costs. Covered California is also the place to go to see if you are eligible for Medi-Cal.
Californians will be able to buy the same health insurance plan in the private market that will be offered through Covered California. One advantage of purchasing insurance through Covered California is that it is easy to compare different plans. For the first time ever, it is possible to make apples-to-apples comparisons across different health insurance plans, thanks to new standard benefits that were designed to work for consumers — not for health insurance companies. Covered California also will help small businesses provide affordable health coverage to their employees. Through Covered California, businesses with one to 50 eligible employees will be able to purchase health insurance. Businesses with fewer than 25 equivalent full-time employees could qualify for tax credits. Starting in 2016, Covered California will be open for larger employers with 100 or fewer eligible employees.